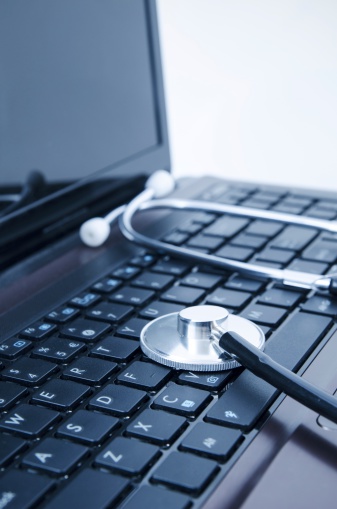 There are numerous factors to consider when selecting healthcare system software for your clinical or hospital laboratory, and Comp Pro Med is here to walk you through all your questions. For more than 35 years, we've been a leader in the laboratory information systems industry – the Polytech LIS can be found in labs and hospitals all over the world. If you're performing research to upgrade your current system or select a system for the first time, we're happy to walk you through the process and offer both free quotes and free demos to make things easier.
During your research, you may find yourself choosing between LIS and LIMS software. The primary difference to be aware of is the fact that laboratory information management systems are best suited for large batch data, and aren't the best option for dealing with individual tests and records. Though many vendors offer such software, you're really better served by a LIS. Your healthcare system software should offer nuance and flexibility when working with patient records and test results, which is why we're constantly improving the features of Polytech. Comp Pro Med's software consistently stays at the forefront of current healthcare reform regulations, adapting quickly and updating regularly.
You'll find our systems globally at a range of hospitals and laboratories. Polytech is customizable healthcare system software that's simple to use and flexible enough to work with your current equipment. Our skilled customer service staff is located right here in Santa Rosa, CA and will provide you with personalized support for all of your needs. Please call us today for additional information or to request a free demo.