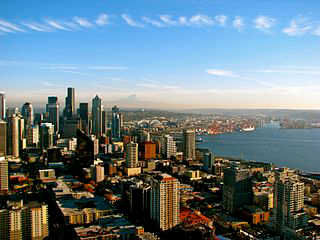 The best laboratory information systems Seattle WA clinics can find are located right here at Comp Pro Med. If you're in the market for an LIS, you want to work with a partner who's experienced in medical lab software. With over 30 years in the business, we've got that in spades. You may have considered a laboratory information management system for your needs, but if you're dealing in patient records and medical equipment, you really need the precision and usability that can only be found with an LIS.
What's the difference between an LIS and a LIMS? Quite a lot. Though the names are misleadingly similar, the functionality of the systems is like night and day. Finding quality laboratory information systems for Seattle WA labs can mean the difference between precision and human error. A laboratory information management system may be able to mimic the design of an LIS, but it can't operate with the same level of efficiency in a clinical setting. LIMS are best suited for crunching groups of data into manageable chunks for use in research articles and reports. They're not ideal for processing patient records and communicating between laboratory equipment the way LIS are. When it comes to clinics, laboratory information systems are the best option for Seattle WA hospitals and labs.
Comp Pro Med's Polytech LIS is extremely flexible and is used throughout the USA and beyond. If your facility performs more than 50-75 tests per day, you'll find a Polytech system is perfect for you. Experience the Comp Pro Med difference with a free demo, or contact us for a free quote. Our laboratory information systems can be customized to suit any Seattle WA laboratory budget. Ask us about our payment options today.